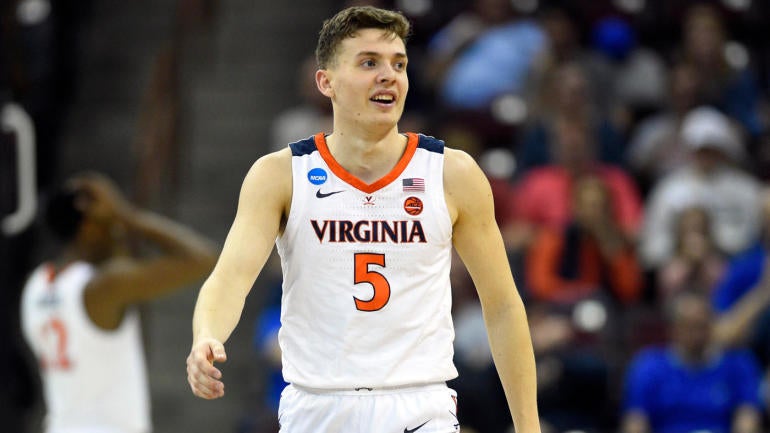 What a remaining batch of teams we have here.
Yeah, the first weekend was chalky — and by the way, that probably means you're sitting pretty with your own bracket — but now we've got good game after good game lined up. Below, I've re-seeded/reordered the field. It's as deep and strong a set of 16 teams I think I've ever seen.
When re-seeding, I always try to concoct a rankings potion that takes real stock of how these teams just played in the first two rounds of the tournament while also heavily weighing season-long performance. If we were just going off how every team looked through only the past two games, Duke might be like 12th while Oregon would be top-three. Not exactly logical.
But this list is. Here is the 2019 NCAA Tournament's Sweet 16, re-seeded from best to worst.